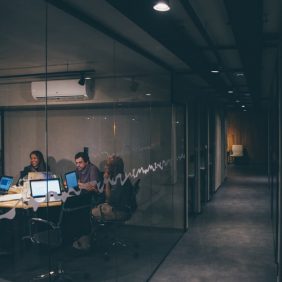 Making your business unique in 2020 is important.  In fact , it is probably more important than ever as businesses are facing increasing numbers of challenges. Especially businesses who are just starting their operations. 
This guide will look at the different ways in which you can make your business unique in 2020 as well as what studies from around the world have shown about existing businesses and how they have continued to be successful navigating through major economic collapses as well as how they have innovated in their sector.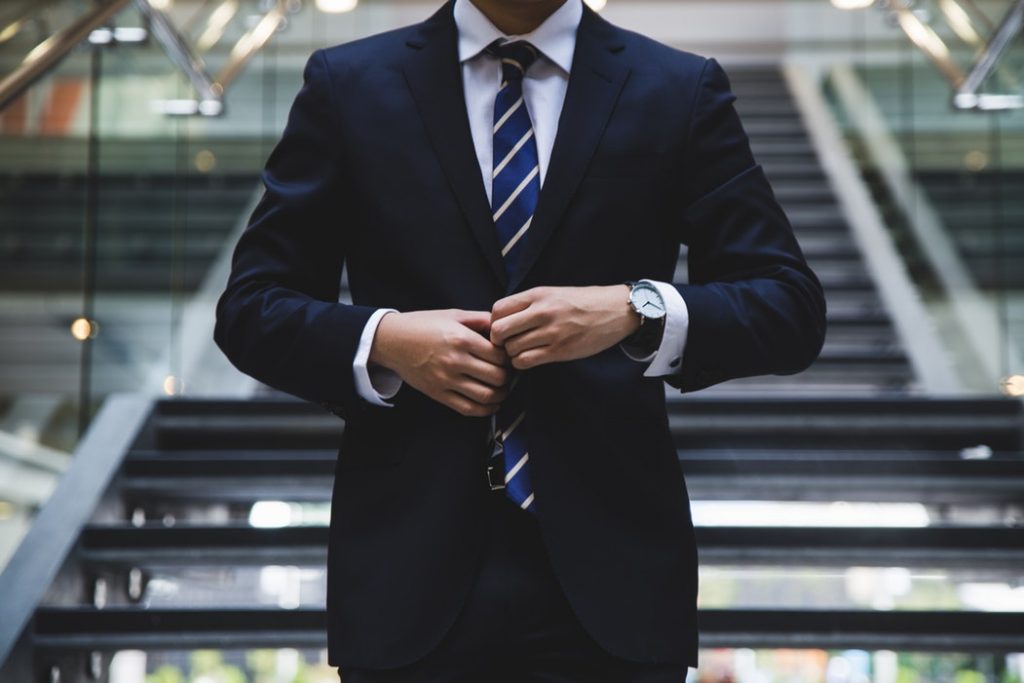 Understanding Business Success
In order for your business to become successful, it is important to have a grasp as to what that success might be and how you can achieve it. Realistically speaking, not all businesses are successful. In fact , a large majority of businesses fail within a short period of time after being initially set up.
This can happen for a number of reasons. But there are a set of factors which are common features in business failure such as the following:
Lack of initial research into sector
Low inital investment
Lack of innovation
High setup costs and poor marketing
These are some of the factors which need to be focused on by new businesses and existing businesses alike in order to be successful. When understanding business success , it is important to identify how your business would choose to define success.
One of the ways through which this could be done is evaluating sales and lead generation. Doing this can give a better overall insight into how well your business is performing and how its performance can be improved in the near future.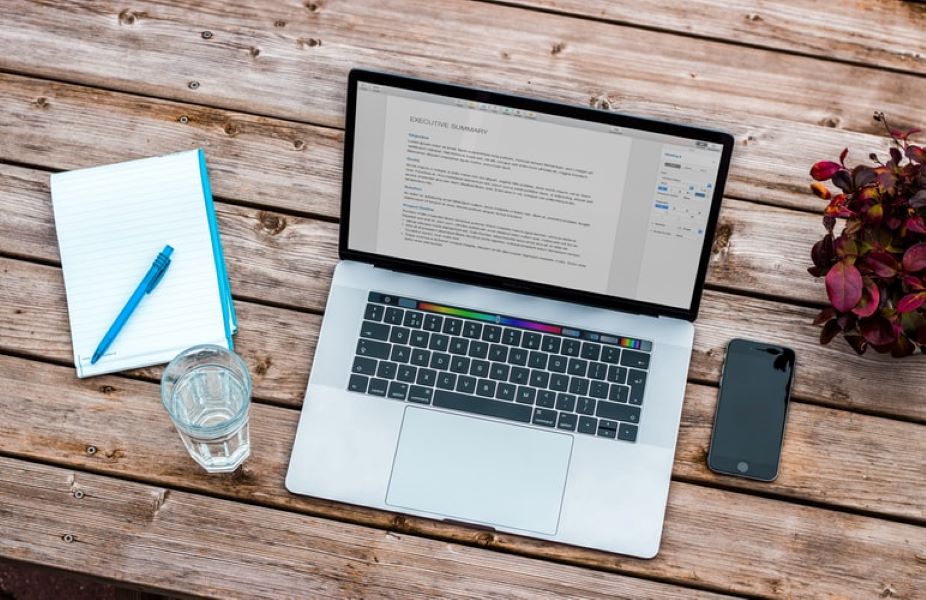 How Can You Make Your Business Unique?
So the key underlying question which affects a large number of businesses across the UK is what makes them unique? there are a lot of different ways in which a business can be classified as unique.
One of the main ways in which a business can be classified as unique is by its branding and overall brand image. Businesses establish brands in order to differentiate themselves from their competition and to also grow a brand loyalty following through their customers and clients.
In order to improve this image it is important that businesses follow a variety of different steps in order to keep their business fresh and unique. Some of the best ways in which this can be done are :
Promoting your business through a variety of channels e,g social media , offline marketing etc
Using high end photography to improve your brand image
Gaining reviews and recommendations from customers and business associates
Creating unique and engaging content to interest people in your business and what you can bring to the table in that industry.
Key Findings
Overall it is clear that in order to make your business unique and sucessful , it is important that you improve marketing and promotion techniques in order to better publicise your business.
Doing this will improve and increase overall interest in your business. Ultimately , improvements to your businesses websites and branding are likely to yield some of the best possible results for you and your business.