Hiring Tarmac Contractors and Laying a Tarmac Driveway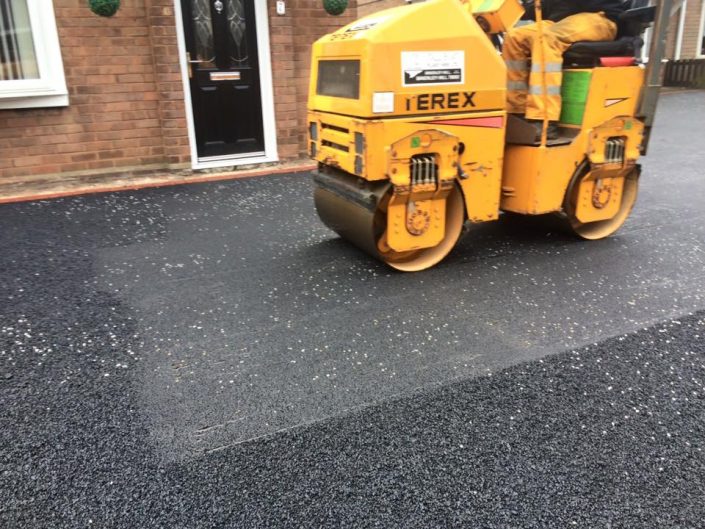 Hiring tarmac contractors to lay your driveway can be stressful. There are many things that you need to consider when hiring a contractor in order to choose the right one who's going to get the job done to a high standard.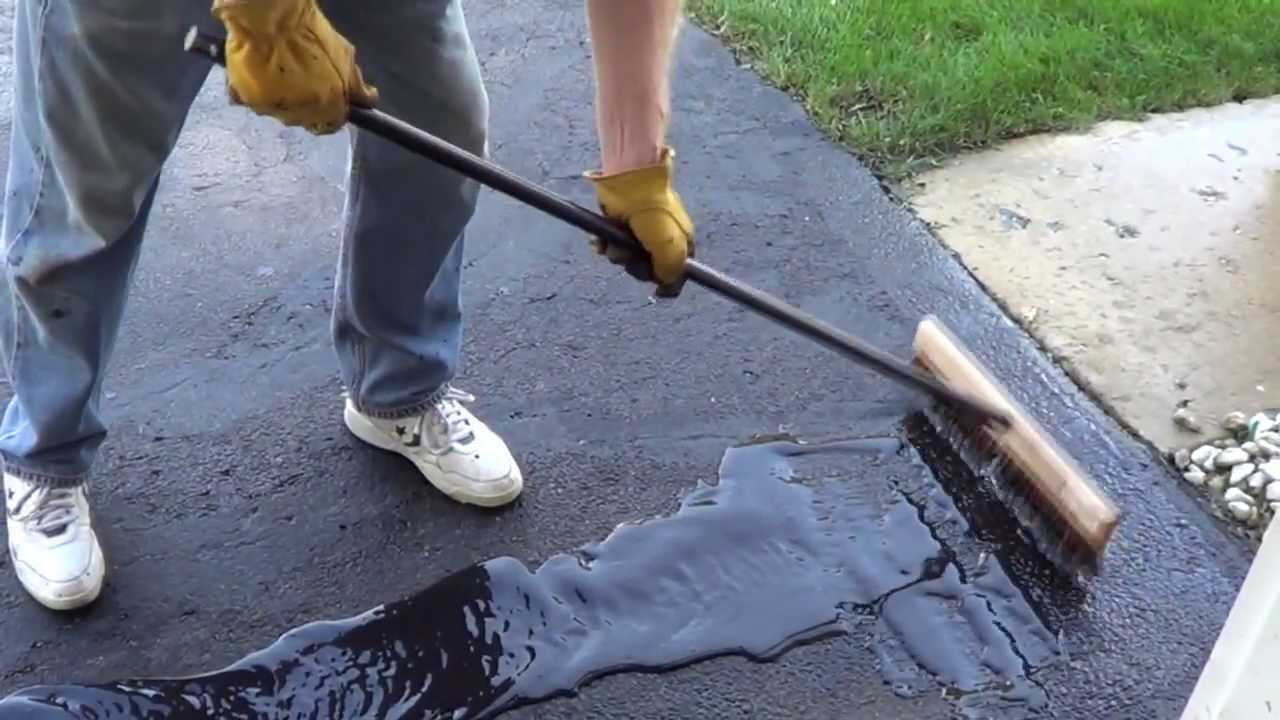 What to Look for in Tarmac Contractors
Tarmac contractors can be highly accredited, but there are some that can give the industry a bad name. There are specific things that you should look for in tarmac contractors, these include;
Reliable
It is essential to look for tarmac contractors that are reliable and professional. One of the best ways to do this is through research. A lot of places online, such as Google and Facebook, offer customer reviews regarding companies and contractors. This is a great way to get real life feedback that isn't in the control of the company – such as reviews on a company website. Similarly, another great way to
Quality Workmanship
It can also help to look at the quality of tarmac contractors work. Not all, but many credited tarmac contractors will upload images of their finished projects, either in a set of before and after photos or a series of photos of the finished project. This will help give you an indication of how good their finished jobs look. Companies usually watermark their photos or add the company name and logo but this doesn't mean that this is their work. The most reliable form of pictures are the ones that have company vans, employees or something else related to the company in the actual photo itself.
Safe and Insured
All tarmac contractors should be insured and should follow proper health and safety procedures. Any tarmac company you speak to should be upfront with their insurance policy and be able to give you details of safety procedures if asked.
Laying a Tarmac Driveway
If you are planning on hiring tarmac contractors to lay your driveway, they will be able to give you a contract stating the cost and time scale of the project, as well as other quality assurances and important information. It's important to read this contract, as it is with any, to ensure that you know what you are signing. People who do not read the contract can sometimes be caught in loopholes and situations that they do not what to be in and this can affect the progress or even completion of the driveway.