Please, Mr. Postman – Importance of Reliable Delivery & Returns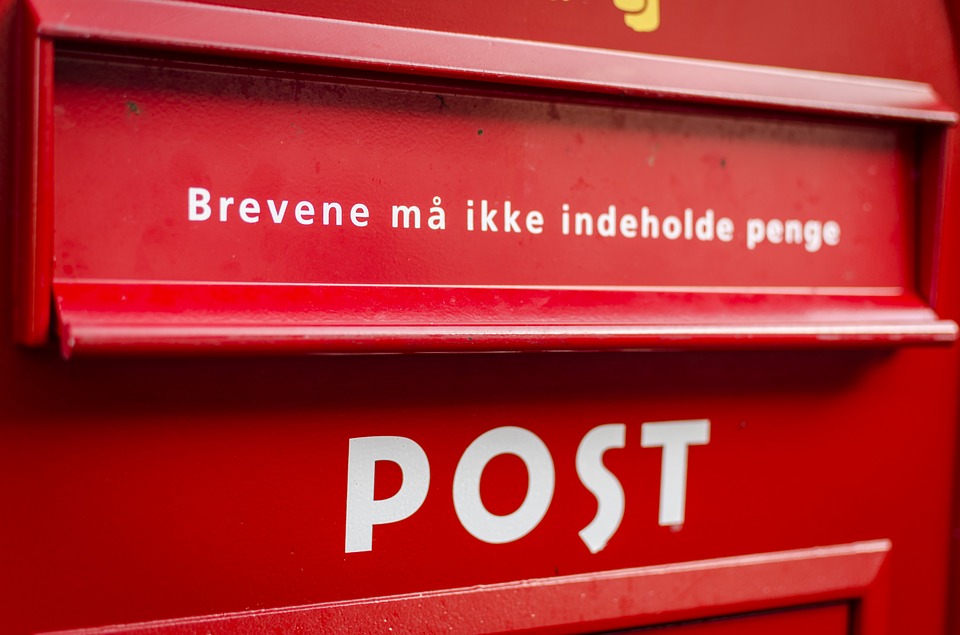 When looking at the process a customer goes through to make a purchase; need recognition, information search, evaluation of alternatives, purchase decision and post purchase – delivery or returns is the last stage in this process. Although it is the final stage it is arguably the most important. If a customer has a negative experience when having goods delivered it can result in a refund request and a shift in their custom to a competitor.
Undelivered Items
Ordering items online for them to never arrive is a real pain for consumers, probably the worst of the bunch. You can surely understand your customer's frustrations if they have parted with money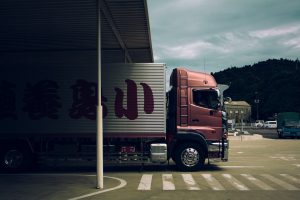 for one of your products to then having the first frustration of a late item, however they understand that these things happen so they wait… And they wait. They then realise it is probably not coming at all, this spirals a negative thought about your company in the consumer's mind out of control. They then realise they have the added trouble of contacting the company to sort out the issue. It is likely that the consumer will want to cancel and ask for a refund, in this case it could be beneficial to your company's reputation to offer to provide the product for free on speedy delivery. This could turn a negative experience into a good one for the consumer                             and may lead to a repeat of business or positive WOM (word of mouth).
Late Items
With delivery systems being as high tech and organised as they are tod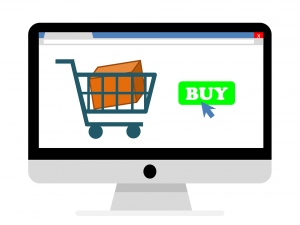 ay it is often possible for consumers to choose an exact delivery slot. This is utilised by supermarket retailers, however the issue with this system is if there are even slight variations in the delivery time it can lead to major dissatisfaction – because the customer has often moved other aspects of their life around to make themselves available for the delivery slot. This is why most companies operate on a 5-day delivery period, it gives them a 5-day window to deliver the product. Next day delivery is a massive phenomenon now with most companies providing this service to the consumer, although it adds pressure to the company, this is why it is more expensive for the consumer; they are paying for convenience. If next day delivery is missed it leads to major dissatisfaction with the consumer as they obviously need the product in a rush.
Poor Returns System
This is especially key in the fashion sector. Once consumers have received their items they may not be what they expected, perhaps don't fit or suit their tastes. The customer is then seeking a speedy and easy returns policy. It is already a frustration for customers to try and make in store returns or make it to a post office so you want to make this process as easy as possible for them. One retailer which has really nailed their returns system is ASOS. When delivering their items, they provide a returns for inside the packages that are easy to fill out and provide a free postage stamp to allow customers to either swap the colour/size of the same item or simply get a refund. They also allow multiple return requests on the same form.