Why Every Business Needs Property Insurance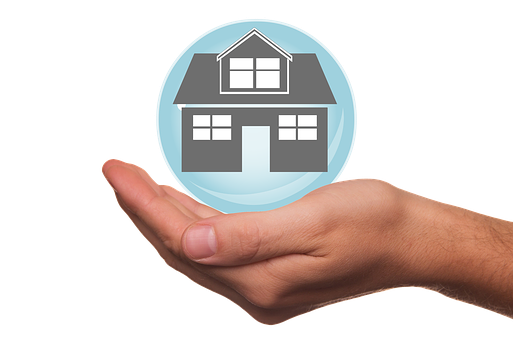 No matter how much or how well we plan, there are always going to be unfortunate events that can catch us unexpectedly. From slipping on a wet floor to accidentally deleting vital files, life is full of unexpected events. We can never be ready for them, but it is vital that we are prepared.  Both our private life's and personal life's unexpected events are going to happen. Having flexible property insurance policy will ensure that you are fully protected. Whether you have a bar or an office building, there is always an insurance option for you.

What Is Property Insurance
When businesses start up, people seem to forget about their property insurance. With the hustle and bustle of having a new business and getting started, it seems to be the last thing on people's mind. A property insurance policy is a policy that provides financial reimbursement to the owner or renter of the property. This means that if the property was involved with damage or theft, you will be repaid for the broken or stolen content.
There are two different ways property insurance can be done. Either open perils or named perils. Open perils cover all the causes of loss. There are some exclusions on open peril policies, these include damage resulting from:
Earthquakes
Floods
Acts of terrorism
War
Nuclear incidents
Therefore, when choosing which property insurance policy it is vital to know what is included and what is not included. Named perils are slightly different. It requires the actual cause of loss to be listed in the policy for insurance to be provided. The more common named perils include such damage-causing events as:
fire
Lightning
Explosion
Theft
Before you receive your property insurance estimation, it is advised that you calculate the value of the contents in each room or area of your property. Once you have done this you simply add them together for your total cost of your property insurance.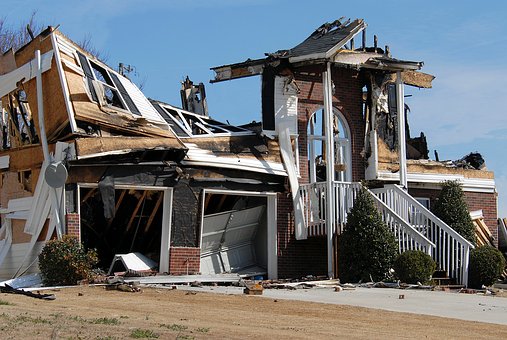 When Will I Need Property Insurance for My Business
In all walks of life, accidents do happen. They are inevitable and are going to happen, you will just not know when they are going to happen. For this reason, it is vital that you are ready with protection if the worst was to occur. It pays to have the peace of mind provided by property insurance when things do go wrong. Weather damage can affect the wear and tear of a property over time. There are many things that could damage your property or the contents it holds. Having good business insurance will keep your business ticking over even during a difficult time. Normal property insurance will cover the common issues with the property, such as fire or theft. Additional perils can be added to policies to cover for specific problems.
Who Needs Commercial Property Insurance
Property insurance is perfect for landlords who rent their premises for the purpose of business. It has been specifically designed for those people. This insurance policy is flexible and can range from hairdressers to mechanic's garages. The list is endless. Property insurance differs from home insurance as there is a commercial aspect to the use of the building. Speak to an insurance company today about protecting your property and ensuring your contents are kept safe.