Online Learning: The New Higher Education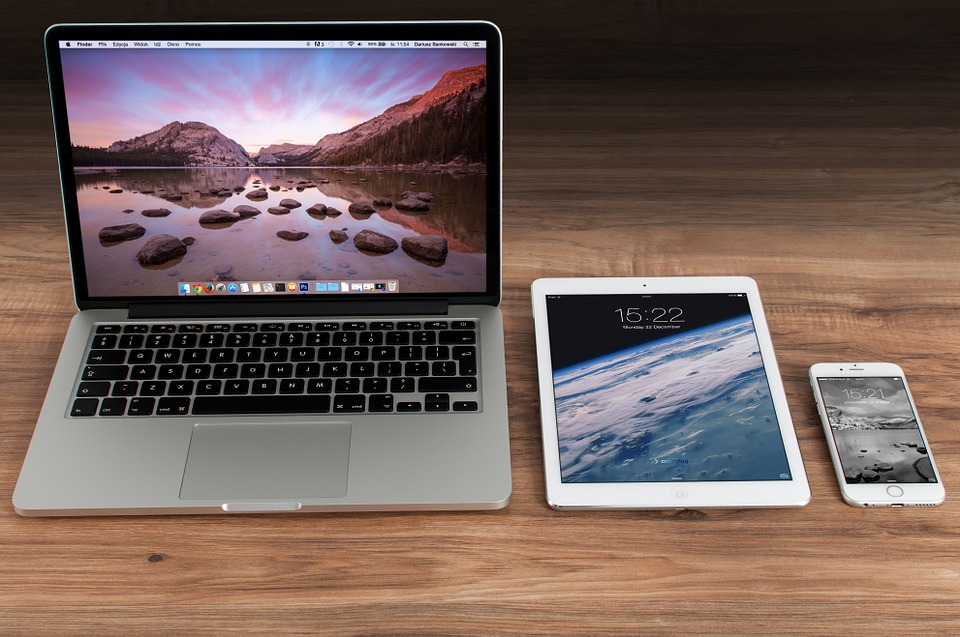 It was for decades that only the prestigious or wealthy could attend university. Over the years, these barriers have been broken down and now virtually anyone can gain a higher education, although it may cost them. Thanks to online courses and technology, it is now possible for students to avoid paying thousands of pounds to attend a university and still achieve a qualification. Albeit, there are downsides to learning online versus a traditional method, there are plenty of advantages to make up for the downfalls.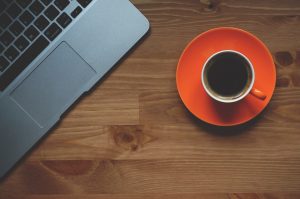 Remote Learning
Unlike traditional education, learning online allows the student to participate from virtually anywhere. This means that for those who are unable to travel or have commitments that mean they are unable to go to university, learning online is a great tool to use. It means that the user can choose exactly when and where they want to study, as long as they have a working internet connection. This also means that you can study whatever you want, although you can do this at some universities as well, you often have to travel far to do a course that you really want to do. With online courses you can pick something really obscure or interesting and do it without travelling even a mile.
You Control the Pace
Unlike traditional courses which often move to fast and students get left behind or snowed under with work, online learning is controlled by you, so you set your own targets at a pace that suits you. Quite often after you enrol in a traditional course all other aspects of your life take a back seat or get thrown out the win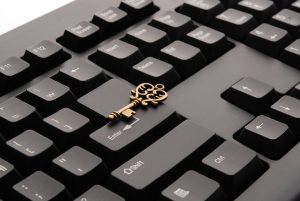 dow altogether. You quickly realise that you no longer have time for hobbies or a social life and you often become heavily under pressure; trying to maintain a job to pay your bills and eventually your studies will suffer. This is quite often why parents choose to do online learning if they perhaps missed out on higher education earlier in life, learning online allows them to equally balance out their family life and education.
Save on Tuition Costs
The simple fact is online courses cost significantly less than traditional courses in a university. Tuition fees in a university can often be thousands of pounds and on top of this people are left with crippling student debts that they will spend their entire lives paying off. Although there is government funding for university degrees, particularly in Scotland where undergraduates don't pay tuition fees, there are still thousands of students who don't have this luxury and end up in a serious debt situation after they leave higher education.
Comfort
Perhaps not as crucial an advantage, but an advantage nonetheless. Learning from home allows you to be in the comfort of, home! That well known phrase 'there's no place like home' couldn't be truer and there's nothing worse than leaving the house on those dark, cold winter mornings. Learning from home means you can roll out of bed, put your slippers on, make a cup of tea and start the day right. If you wake up and realise you would rather push your day back a few hours you have the luxury of doing this.