Technology | The Five Best Apps For Your iPhone 2018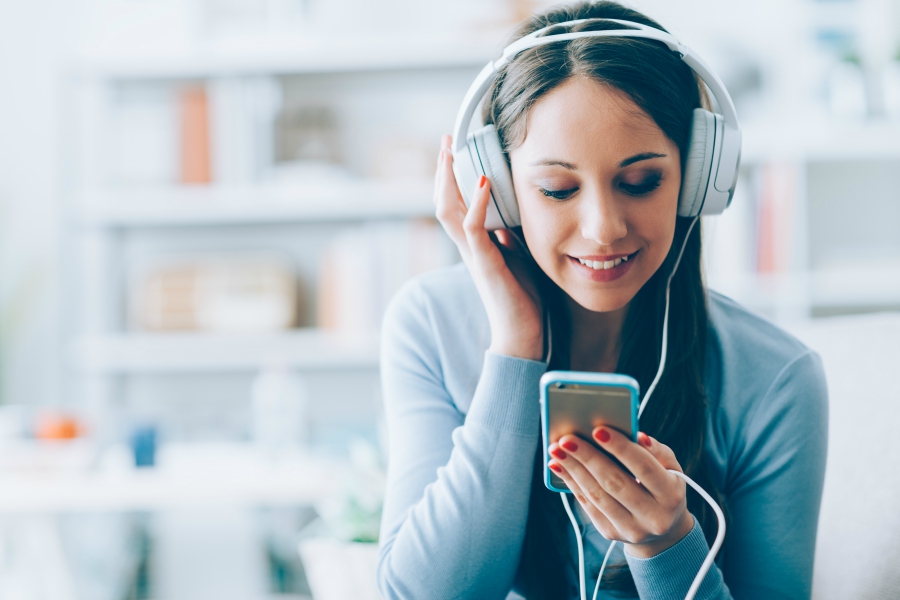 Everyone will have the same core apps on their phone, from Facebook and Twitter to the Weather App and the trusty Calculator, but what are some of the big apps for your iPhone this year? From dating to meditation to booking your nights out, we are going to look at five of the best apps for your iPhone that are free to you and may just change the way you do things.
OpenTable
For the foodies and #instafood fans among us, OpenTable is one of the handiest apps on the market right now- and it's free! With 4.9 stars out of 5, it has been one of the Editor's Choices on iTunes and it's easy to tell why. The app lets you find a new restaurant based on what's hot right now, and your search can be filtered by location, date, cuisine and more. Not only that but you can book tables within the app and invite guests to RSVP to your dinner through it as well. With restaurants all over the world, it's the perfect holiday companion for finding new places to eat abroad too.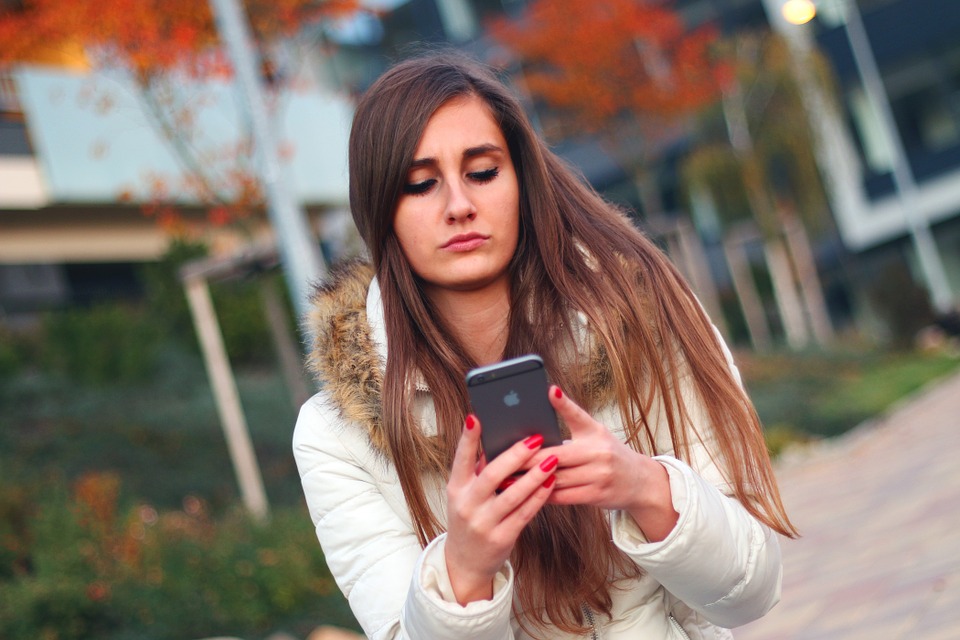 Calm
In a world where stress and anxiety levels are more prevalent than ever, a mindfulness and meditation app has to be on the shortlist. With breathing programmes and guided meditations, this app has been recommended by professionals to help distress, improve sleep and focus and overall happiness.
Splitwise
For flatmates and students, this is a big hit. Splitwise takes note of all your bills or holiday expenses and splits it evenly among the party of friends or flatmates. Each member can log in and see what they owe and add new expenses to be split, making sure everyone is held accountable and reducing those arguments about money. With some features only available in the US at the moment it has its downsides but overall is a very useful app for the modern day.
VSCO
Instagrammers, you may have heard of this one already. With 4.6 out of 5 stars, this one is also a hit. With advanced photo and video editing software, users can create professional looking images without the need to buy a large software package. Well worth the download if you're all about #aesthetics.
Bumble
Online dating with a difference here. This dating app changes the rules. In hetero matches, each woman has a day to send a message and the man has a day to respond-otherwise the match expires. In same-sex matches, each individual has 24 hours to respond or the same will happen. This forces users to be confident and make the first move when they might normally shy away. Not only this but Bumble as settings to allow you to look for new friends, and another to help you look for career mentors and opportunities. It really does it all.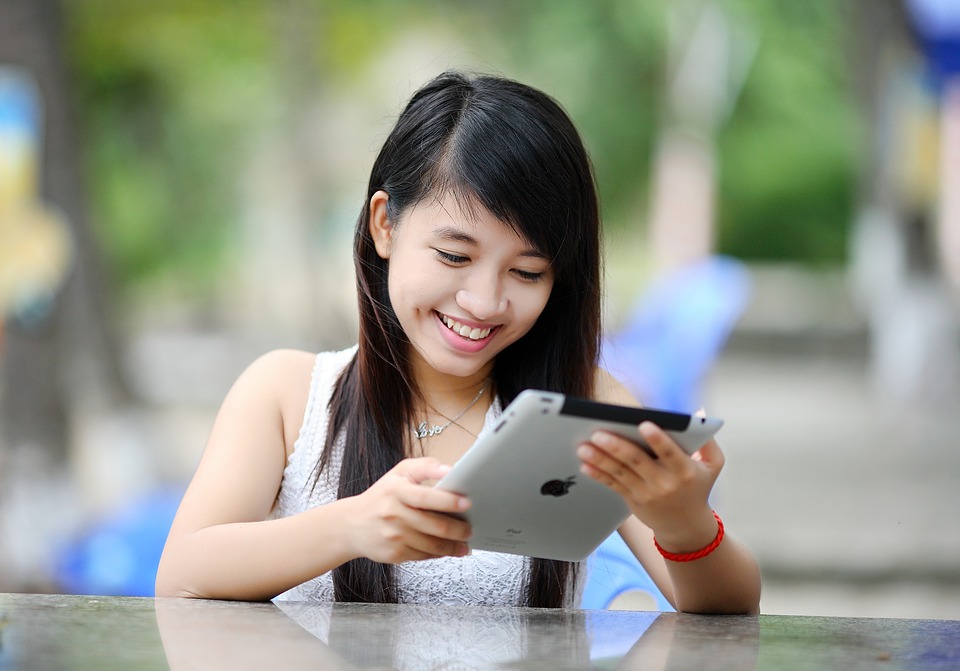 Now you've read up on our five best apps of 2018, you better clear some space on your phone because there's going to be a whole new batch of breakthrough apps in the not too distant future.