Warehouse Steps and How They Can Come in Handy in a Warehouse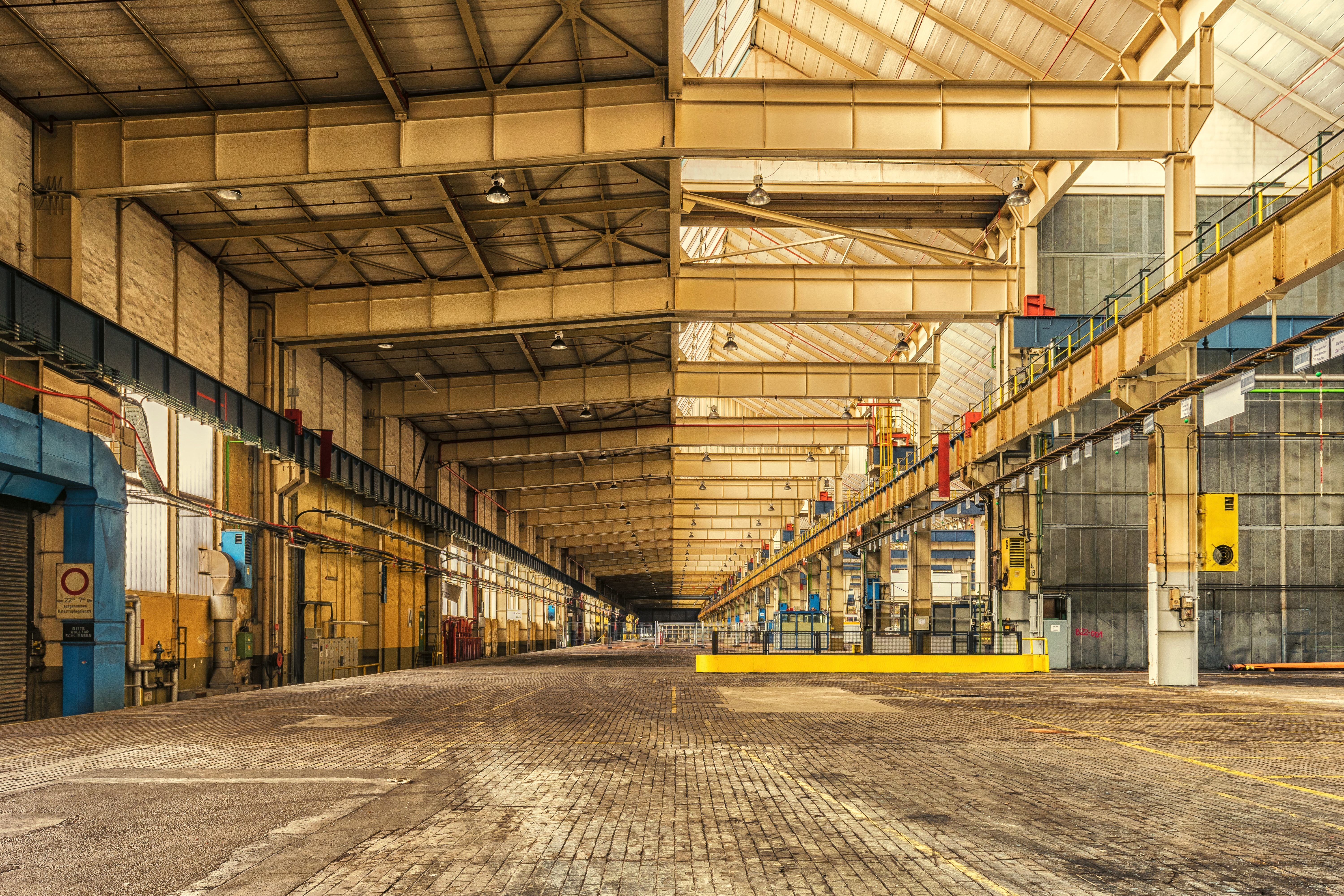 For many businesses who own warehouses, it can be difficult when trying to find the best solutions for improving your processes or accessibility. There are many different machines and tactics you can implement, but one of the most effective, tangible things you can introduce is a set of warehouse steps. Warehouse steps which are portable and customisable can completely change the dynamic within a warehouse and make it easier to both do your work and get around the room.
Read on to find out more about the functionality of the ever-popular warehouse steps.
Improved Accessibility around the Warehouse
Warehouse steps have the obvious function of improving accessibility around the warehouse. They can be good for individuals with limit mobility who need some help getting from A to B. However, they can also just make the flow of a building more efficient, finding new ways to get to the upper level of a building, or into a storage unit. Warehouses can often include a lot of climbing on top of things or lifting heavy goods, and warehouse steps will eliminate some of the strain that is put on the workers as they can lift goods up steps rather than try to raise them up to much larger heights.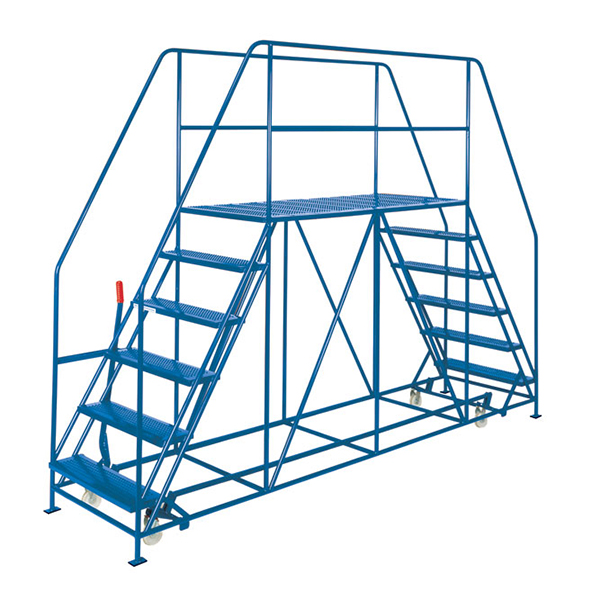 Portability Increase Multi-Use Ability
The fact that these sets of steps can be transported around the warehouse means that their use can be adapted to depend on any situation or task. You can use them within the building or outside, for example, use them to get goods into a large vehicle or lorry. This can reduce the amount of heavy lifting or climbing that has to be done.
Protected Platform for Safety
Warehouse steps have the benefit of being incredibly safe for individuals who use them. The platform at the top of the steps is protected by a sturdy barrier which ensure that they are entirely safe to be used in the workplace. Of course, individuals should always ensure that they are acting responsibly and safely when using any type of machinery or equipment, but warehouse steps have the added features to keep your staff safe.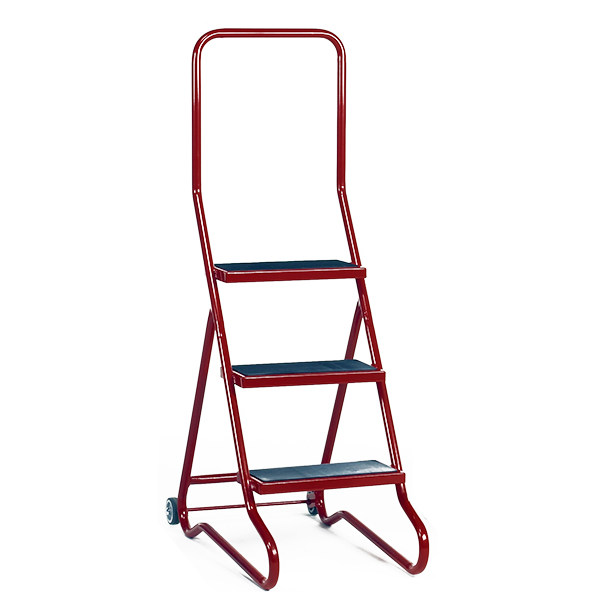 Tailored Size and Width Dependent on Function
One of the top features of any set of warehouse steps is that you can acquire them from retailers and request that they be modified or tailored to suit your specific needs. If you need an exact height of warehouse steps or need them to be wide enough to hold a certain type of product, then this can be arranged. The best thing to do when acquiring warehouse steps is to talk to a specialist and explain your needs and desires.