New Technology Launching 2017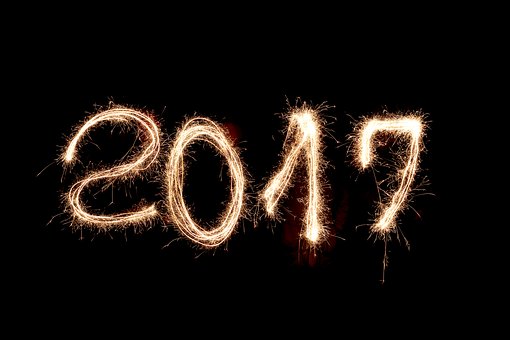 Technology changes and adapts every year, becoming smaller and faster. Every year we are shocked at some of the technology that is launched out to the public. We love it so much that we wait in anticipation to blow our whole paycheck on the newest pieces of technology available to us. In the forms of mobile phones to watches, we have it covered. If you are a lover of technology you will enjoy this! Here are some of the newest, best technology that 2017 has to offer.
Nintendo Switch
This year is an exciting one for all Nintendo fans. This march the Nintendo Switch was released and sold out in hours. This is the seventh major home video games console released by Nintendo. The Nintendo Switch was released as a hybrid gaming console as it works on televisions as well as being a portable system.
The Nintendo switch is designed to go wherever you do and transform your home into a gamers paradise in seconds. It was created to transform your home console to a portable system in a snap.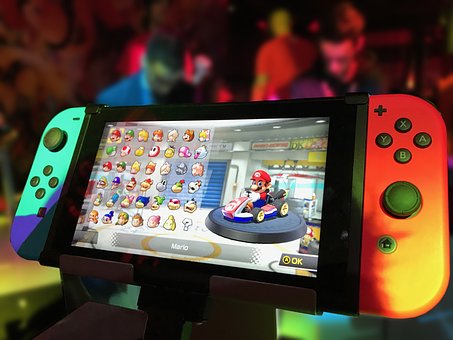 Samsung Galaxy S8
After the disaster with the Galaxy note 7, this is the first chance Samsung have to recover from the bad press and harsh figures. The Samsung Galaxy S8 is the new flagship phone that is launching in the spring of 2017.
Samsung have kept most of the phone features under wraps. While we don't know too much about the device, Samsung has announced that their new phone will include a new digital assistant powered by Viv, the artificial intelligence starts up Samsung bought earlier this year. Viv was founded by the same people who built Siri, the apple intelligent assist. There have also been speculations that the S8 is a bendable phone that can fold down to a smaller size, but that is just a rumour for now.
New iMac Computers
It has been a long time since Apple has significantly updated their computers. Although, they have updated their iMacs with new, high-resolution displays, this has been the only changes in recent years.
Apple has considered adding the new USB-C port to the iMac line-up. This makes sense since the company's other computers are adopting the new standard. This new update will make the iMac more appealing to more people as it is becoming more standardised. However, there is no solid reports on when the new and improved iMac will be releases. So all you Apple lovers out there, keep your eyes peeled for the release.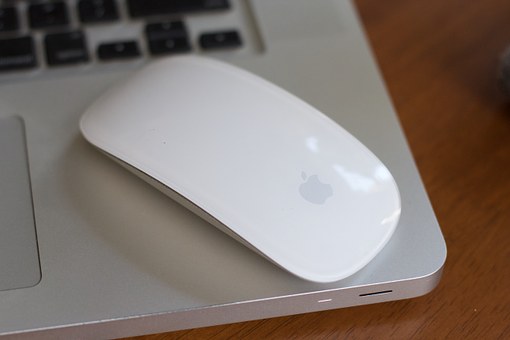 IPhone 8 Release
2017 marks the iPhone's 10th birthday, so we expect that Apple will go all out to mark the occasion. The next iPhone is going to be a major refresh for the products, according to various reports. We are thinking big!
The iPhone 8 is said to have an all glass design. With an organic LED display for better images. The phone will also have no home button to allow for a newer bigger screen. This is another undisclosed new update for Apple, so keep on the lookout more for information on the new iPhone.